HAPPY NEW YEAR!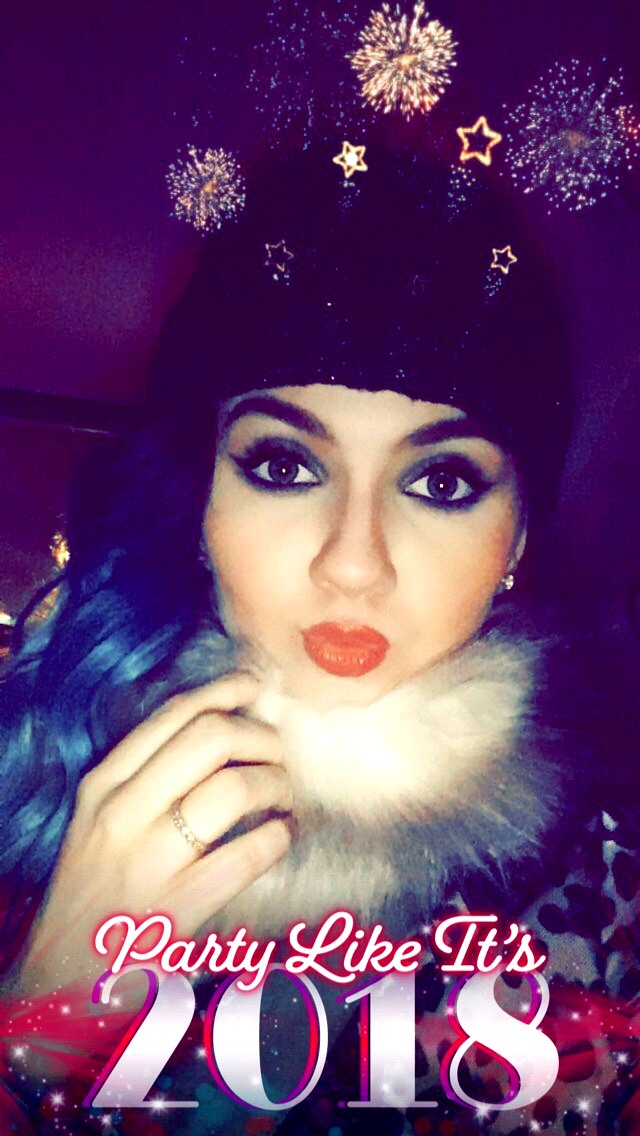 My oh my what a year 2017 was. So much good stuff happened last year and I am BEYOND ready for the year to come. I have set a few goals for 2018 and I wanted to share them with all of you (also this is totally my accountability if I ever lag hehe)
Anyway, here we go!
The first goal I have on my horizon is to post on my blog more often. I love writing down my thoughts, giving beauty reviews, telling stories, and everything in between for all of you! It's so much fun. This year I will be doing so much on my blog, so stay tuned.
Speaking of all the blogs I wanna post, the next goal I have is to write a "how-to" makeup blog every month explaining some makeup tips and tricks of the trade as well as fulfilling a few requests I've received from some of you. I'm gonna start at the beginning and work my way through skin care, prep, all the way to winged liner and contour! I really truly hope it will benefit you guys and you'll all enjoy it.
I might even post the individual "how-to" videos on my YouTube channel so click here and make sure to SUBSCRIBE (if you haven't already!) to get the videos delivered to your email as soon as I post them!
Can we talk about the fact that every year we all say we wanna get in shape in the new year? Well, I've also decided to post a monthly update on my own fitness journey. I don't need to lose a huge amount of weight, but I do need to tone up, eat healthier, and have a certain physique for ice skating as well. In each one of those blogs, I want to show you guys the exercises that helped me that month, a recipe I loved, and maybe a weigh-in to see if I'm still on track to my goal or not!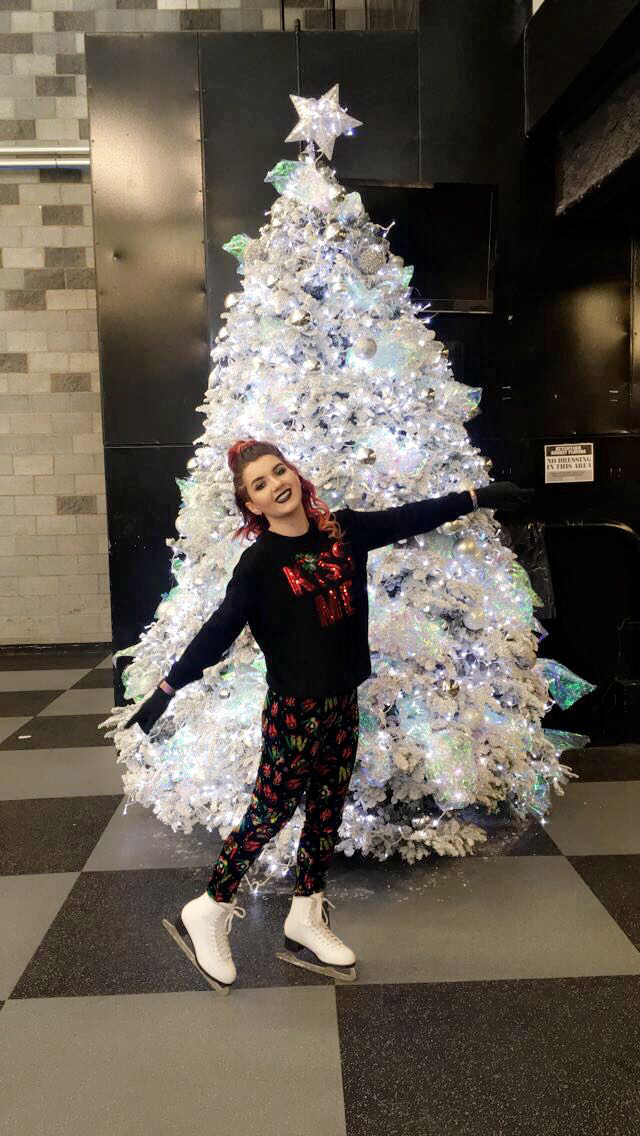 I'm not the biggest fan of writing songs. Yes, I write / co-write all my songs and I enjoy it when I'm doing it, but it's sometimes difficult for me to put my thoughts down on paper. It makes me super anxious and I feel very vulnerable. So I have decided I want to write 20 songs by July this year! That honestly seems almost impossible for me, but I need to push myself to be better and to further myself if I plan to have a career in music. I know that if I even write 5 songs I would be super happy!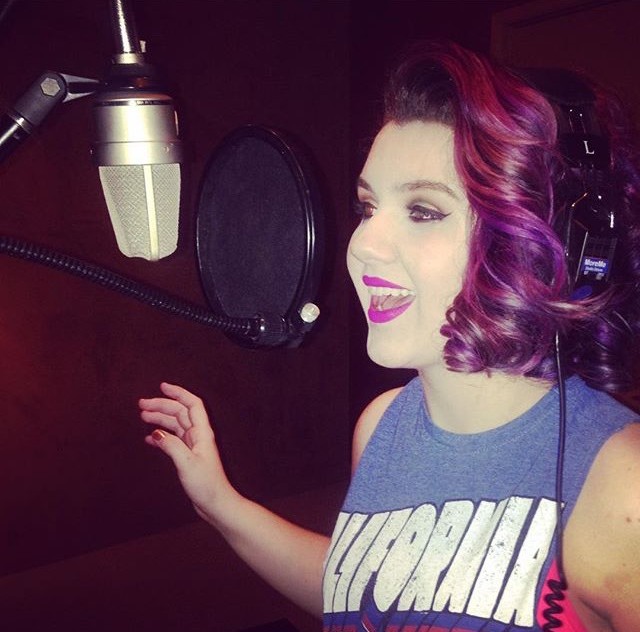 Speaking of anxiety, I struggle with it, a lot! I don't want it to rule my life as much as it did in 2017. I am a huge over thinker and while I act as though my life is perfect on social media, it's not. Some days I just want to sit at home and cry. BUT … not any more!!!
As much as I want to pretend people's opinions of me don't bother me, they do. Going forward I am not going to let it get to me as much as it did in the past. In 2018 I am going to really try and be more positive and not let things hurt me as much as they have.
On that note, here's to 2018. I love you all. Thank you for sticking around for this long hehe
God Bless.
Wy Mac xox