Hey Guys! Welcome to my blog.
With Christmas just a few days away, I thought it would be as good a time as any to start my blog!!!
Christmas is my favorite time of year. I love being able to spend time with my family and just enjoy life in general, but let's get real, it's also nice to get a few gifts. Since I've already received a few presents this Christmas season, I wanted to count down my top 5 favorites! Here we go.
Number 5 are these amazing candles that "smell like home" from Homesick candles. Since I'm a Las Vegas native and after the massacre on October 1, Homesick sent me a Las Vegas candle as well as a Nevada candle. They're great since I'm in California a lot of the time and I do get homesick! And … oh my goodness … they smell so wonderful. The company describes the Las Vegas candle scent as "Desert sand and midnight air, herbs and spices from the finest restaurants, and hints of cold hard cash awaken big dreams in the City of Lights." It's honestly a heavenly scent. I love having candles on my vanity and lighting them while I'm doing my makeup. It's so relaxing.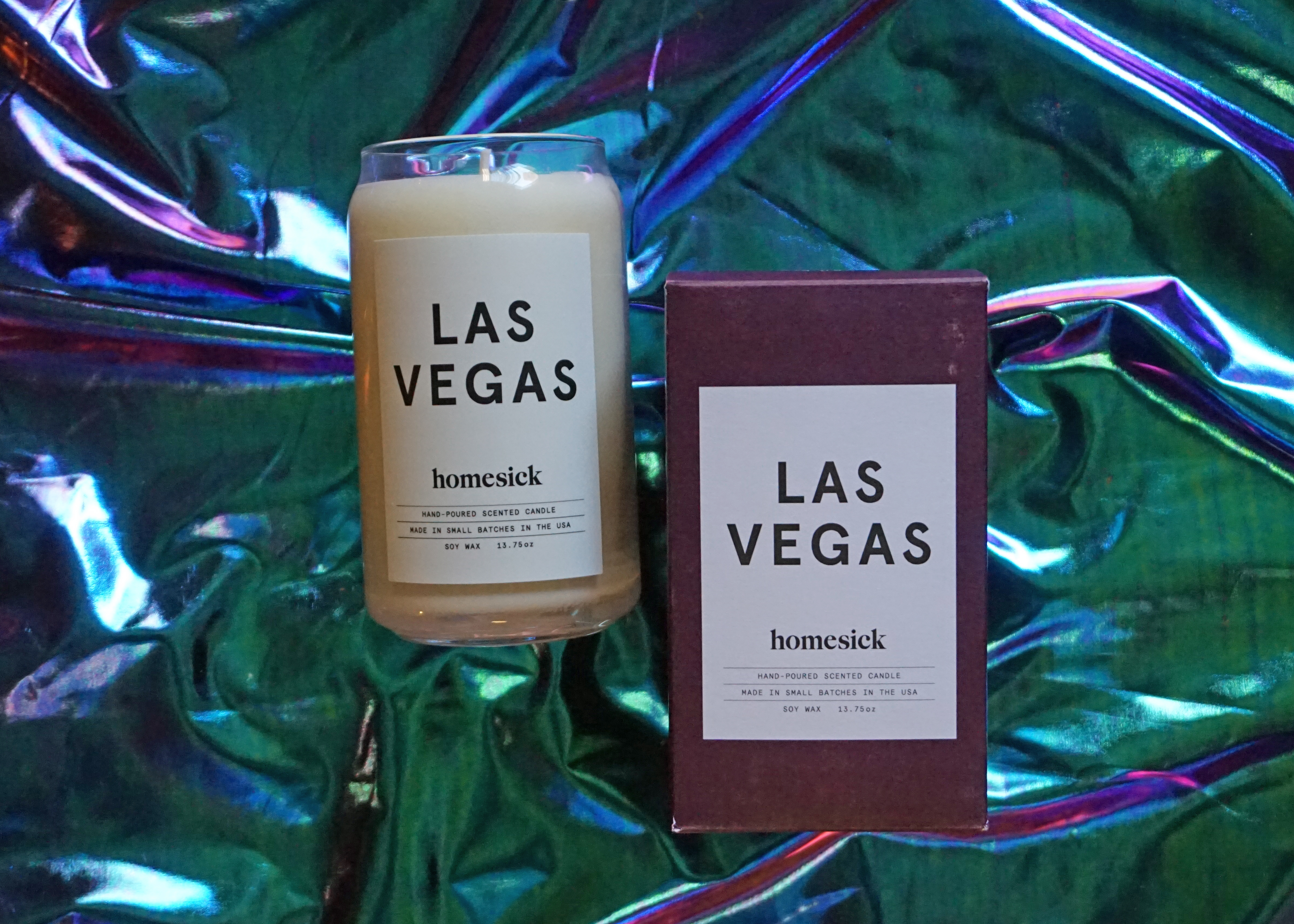 Number 4 is a new Betsey Johnson Rocket Ship purse! This purse has a little more meaning than just how cute it is on the outside. For me it's kind of a little reminder of my puppy Rocket who passed away before Christmas last year. Even though this purse looks small it actually is quite roomy. I'm able to fit a small wallet, lipstick, nail file, and my phone comfortably. Ya know, all the necessities! I love this purse so much.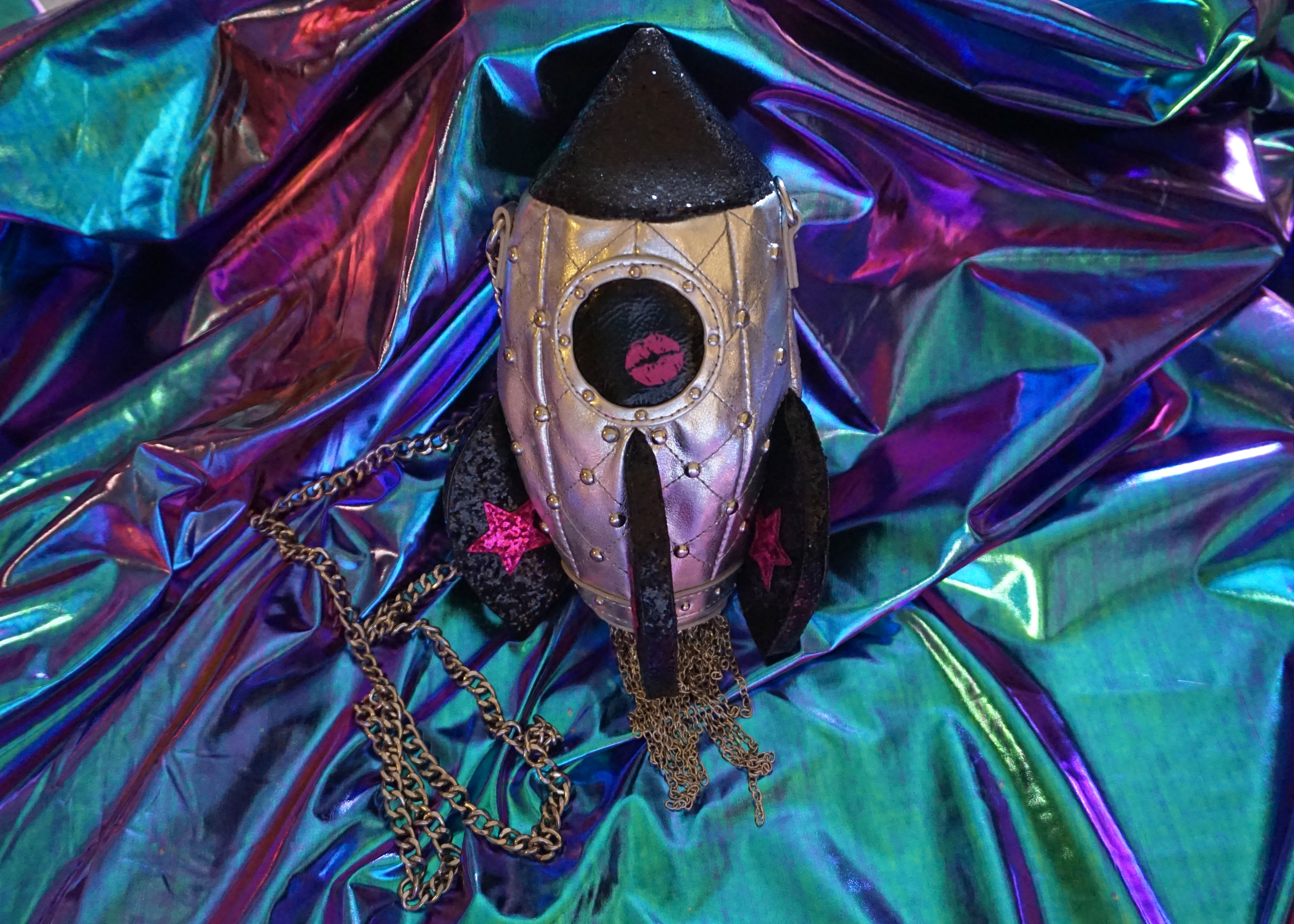 Number 3 is wrapping paper with my face on it from Gift Wrap My Face. I'm wrapping other people's gifts in this paper just so they remember who got them that gift hehe How extra is this paper you ask? As extra as I am – which we all know is a lot! Isn't it just FABULOUS!!!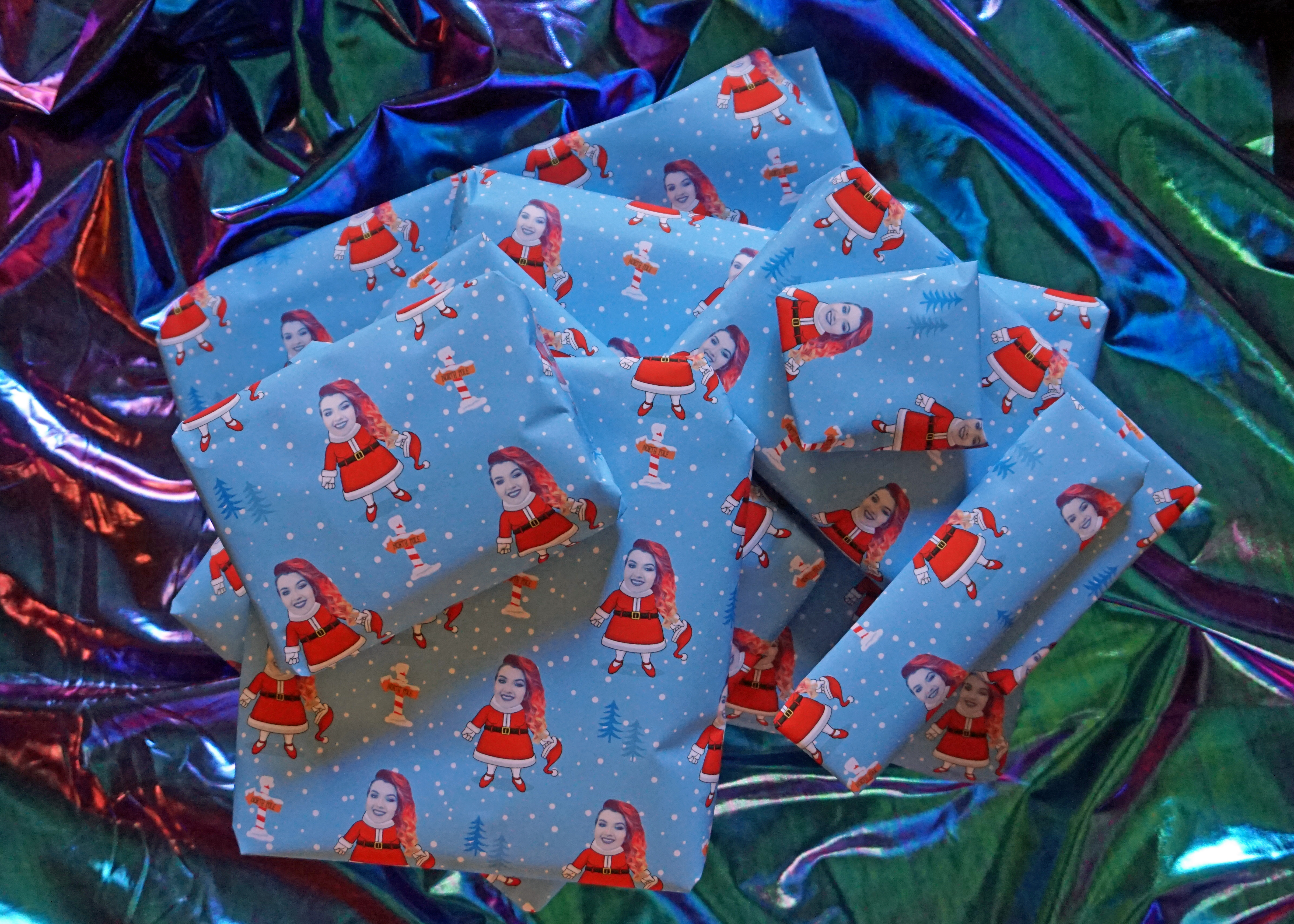 Number 2 is also a candle but this one is from Yankee Candle. It's a personalized Pink Sands scented beauty with a picture of me and Micah on it! I almost don't even want to burn it!!! What a unique gift!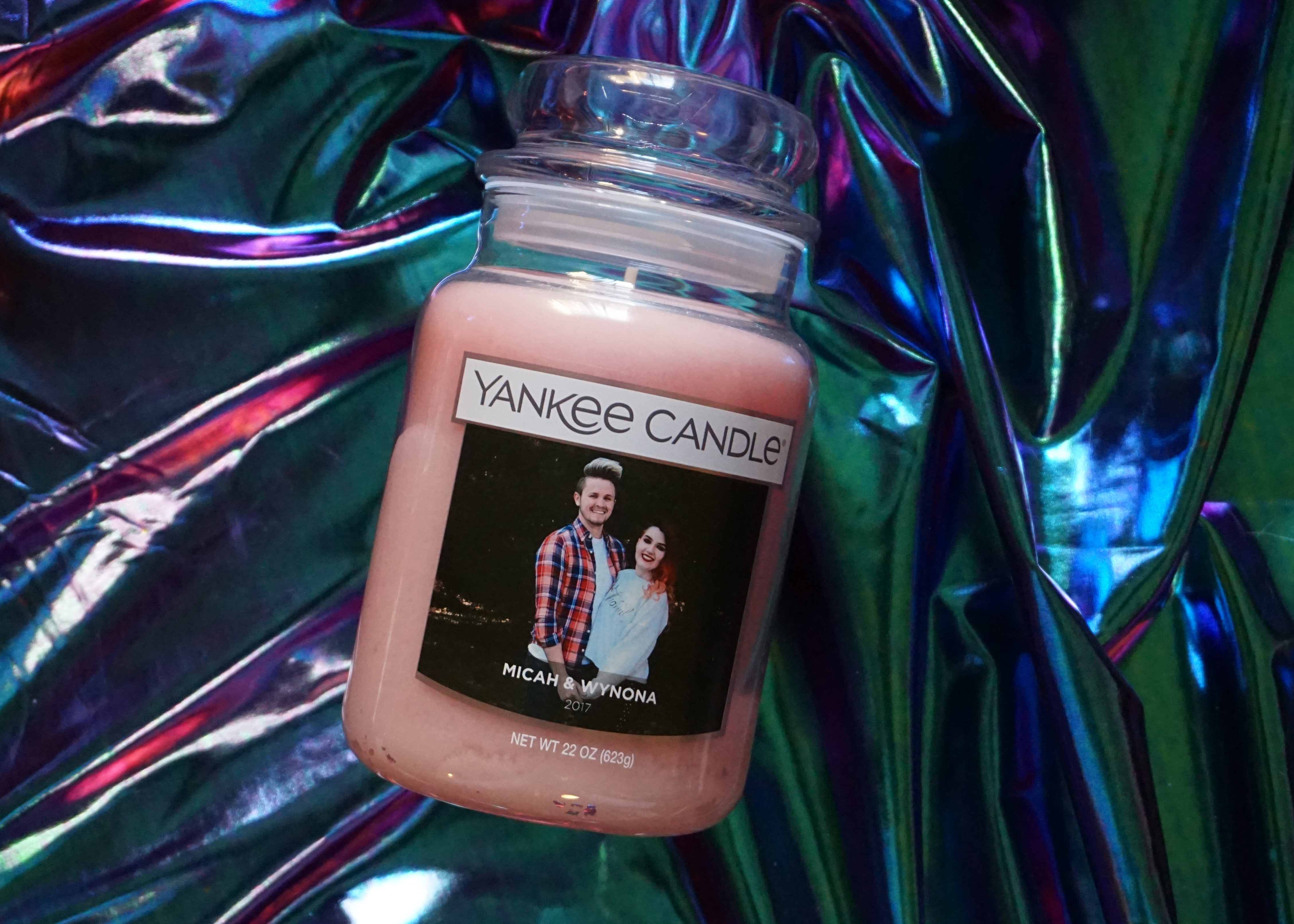 Number 1 on this list is Micah hehe He showed up in Los Angeles to surprise me a day earlier than expected. I was training at my local ice rink and he skated right up behind me – check out the video here. It was the best surprise. We are in Vegas right now and he's going to be spending Christmas with me and my family this year. I'm super excited!!!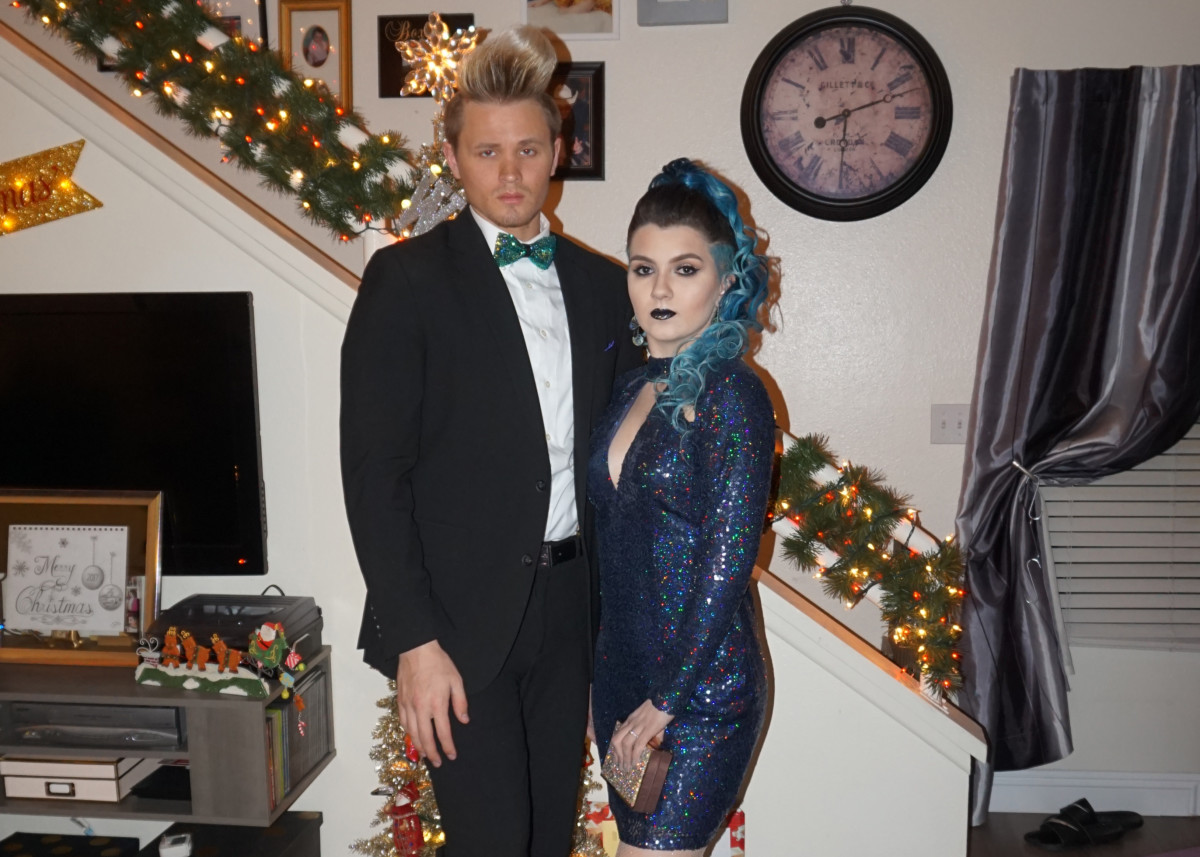 I hope you guys enjoyed my blog. There will be lots more to come. I can't wait for 2018 because I have a feeling it's going to be a great year!
Wishing you all a very Merry Christmas!!!
God Bless.
Wy Mac xox
Advertising Disclosure: Bargaineering may be compensated in exchange for featured placement of certain sponsored products and services, or your clicking on links posted on this website.